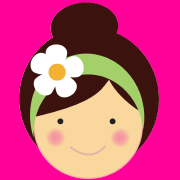 This is the second episode in the interview series with bestselling author and Facebook guru, Skye Warren.
Skye has had a fascinating author journey, and in this second episode she talks to us about the changes she had to make with regards to her mindset before she could become successful as an author.
If you've ever said that you can't do something that you know you need to do for your career, then you have to listen to this episode (and you probably need to have a look at your mindset, and what you're subconsciously telling yourself).
And finally, she talks about Facebook Ads, and gives us some tips on how to make our own ads successful.